Welcome to Mrs. Miller's 4th Grade Homepage!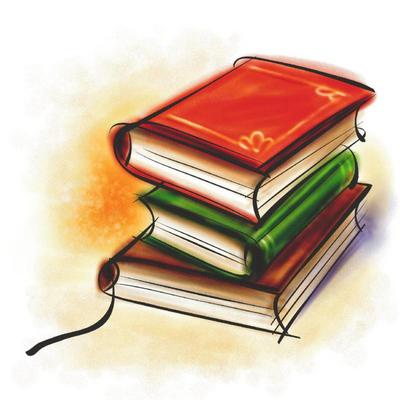 Welcome!
Hello and welcome to Mrs. Miller's 4-B Webpage! I am so excited to be starting at Springfield Elementary this year and working with you all! I've set up this webpage to keep everyone updated on the goings-on in our classroom this year as well as other important information you may want to be privy to. I will update the information on this site as often as necessary, so check back often to check up on what's happening in our classroom!
Contact Information
Email: eahoppemiller@gmail.com
School Phone Number: (501)555-4938 (I do not answer phone calls during school hours unless it is an Emergency.
If you leave a message, I will be sure to call you back after school.)
Mrs. Ellen Miller
Springfield Elementary
5 Evergreen St.
Little Rock, AR
72117
Thank you for visiting my homepage. Please come back and visit again!